Endless Custom-Built Innovative Solutions
Proactive Supply Chain Group pushes boundaries by offering flexible and distinctive programs built around the needs of our customers. We provide a full suite of services and systematic solutions funneled to maintain accurate flow of data, tracking and monitoring Origin to Destination.
SQUARE FEET OF WAREHOUSING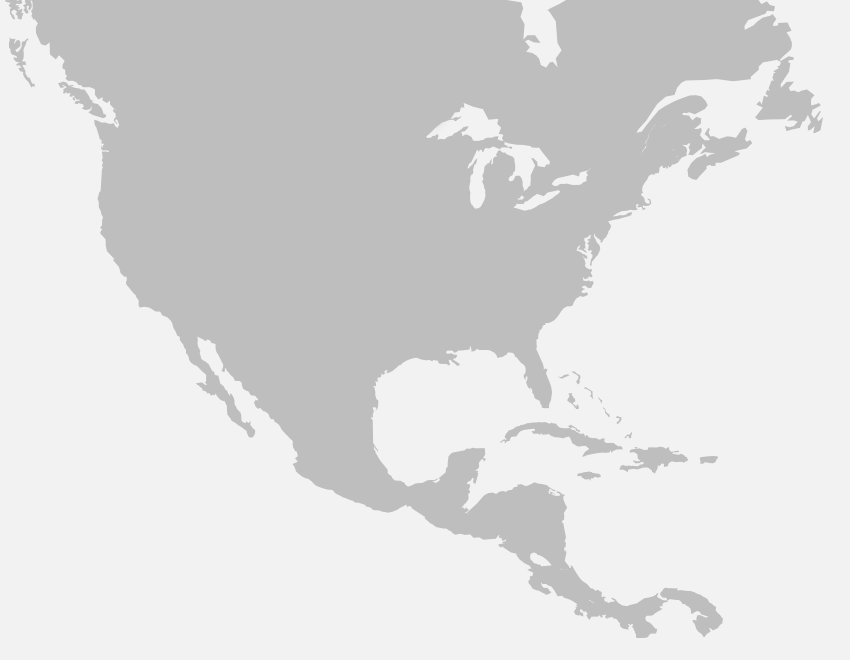 Delivering solutions

within North America
Proactive Supply Chain Group's footprint is growing exponentially! We've now expanded to Mexico. This allows us to facilitate shipments TO and FROM the USA, Canada and Mexico. Specializing in Just In Time delivery, Proactive offers a multitude of service options designed to meet time sensitive shipments. With our Custom Consolidation, Direct and Expedite programs, We deliver on time, Every time!
Our team works around the clock in Canada, USA and Mexico to guarantee shipment monitoring 24 hours a day. Email status updates, on-line tracking and 24/7 customer support allows you to know where your shipments are at all times.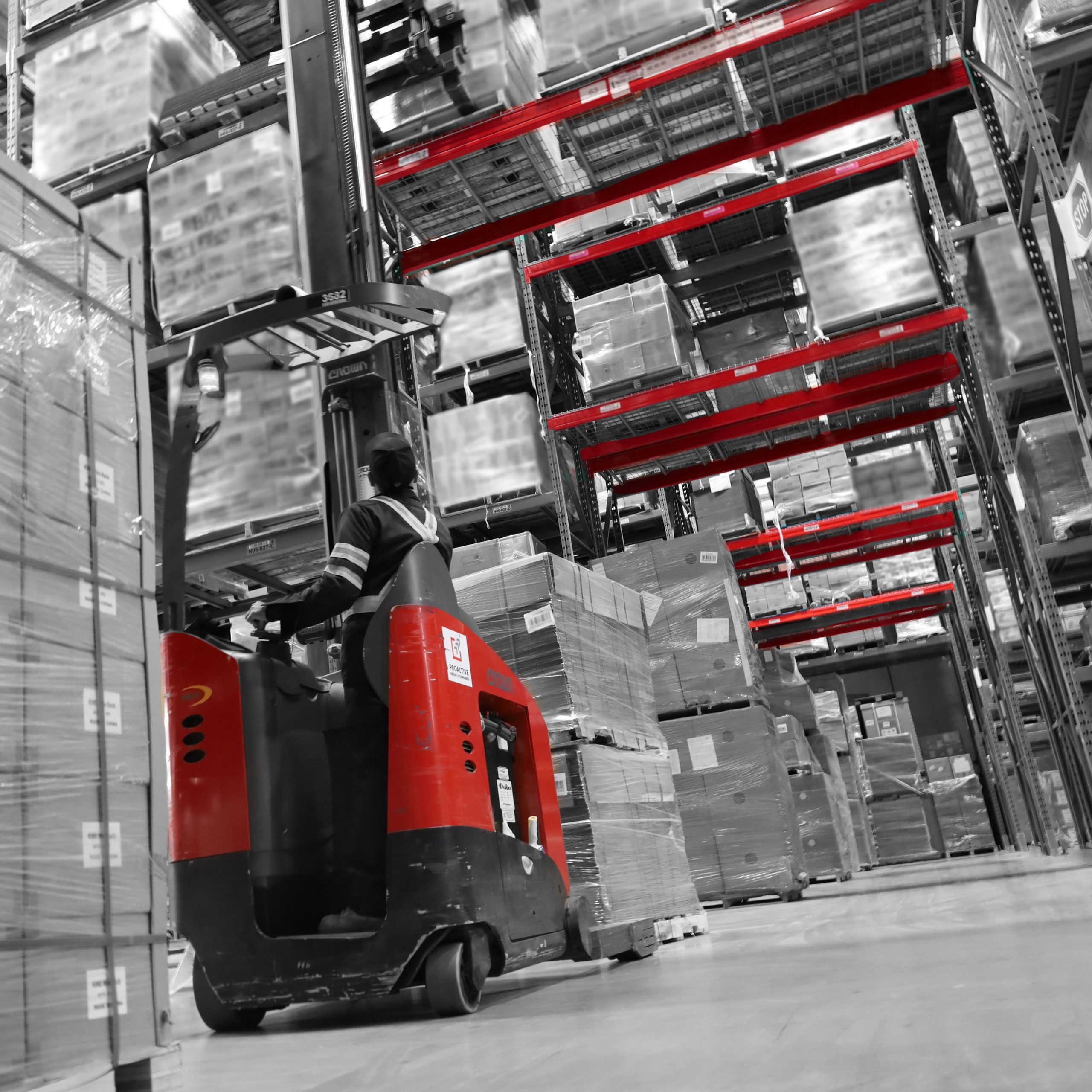 Industries We Serve
The Proactive Supply Chain Group tends to the logistical needs of a wide selection of some of the world's most experienced and renowned businesses. Providing solutions to complex supply chain challenges is done through our unique custom-built approach to each individual customer. Some of the industries we serve are:
Renewable Energy
Food and Beverage
Construction
Automotive
Who We Are
Founded in 2007 as a 3PL focused Company, Proactive is one of Canada's leading Customer Centric logistics solutions providers. Through continued evolution and advancement, more than 3 million square feet of warehousing and 200 hard working team members, our footprint expanded to open Proactive Transportation, Proactive Specialized Logistics, Proactive Supply Chain Group USA and Proactive Mexico.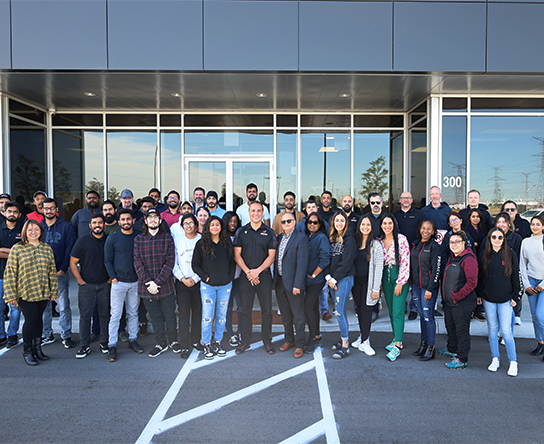 Join Our Team
We are an equal opportunity employer that believes in nourishing individuals to reach a thriving successful business. We're not just a Job, We're a Career!
We pride ourselves with:
Competitive compensation
Community involvement
Career development
Great Work Life Balance